I am not I.
I am this one
Walking beside me, whom I do not see,
Whom at times I manage to visit,
And at other times I forget.
The one who forgives, sweet, when I hate,
The one who remains silent when I talk,
The one who takes a walk when I am indoors,
The one who will remain standing when I die.
– Juan Ramón Jiménez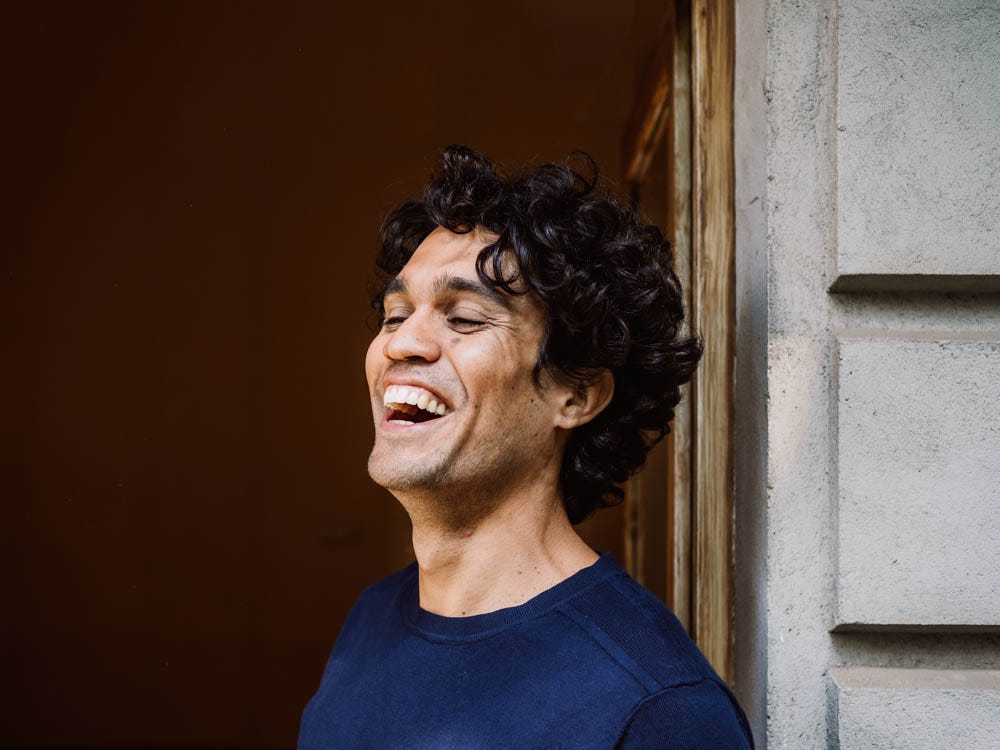 My embodied inward journey...
...began with martial arts in my childhood in the Brazilian countryside, between urban life and primeval nature. I started to meditate and was fascinated by the subtle connections between my mind and body, and also between myself and the world around me.

Later on, parallel to studying Law, Economics and Literature in South America and Europe, I became acquainted with the art and science of Yoga. Through the years I was introduced to several traditions, which I practiced diligently and passionately. In 2014 I started sharing my experiences and insights by teaching Yoga.

By giving hands-on adjustments as a Yoga teacher I realised the healing power of the human connection through the medium of touch. The next step for me was to dive into the world of touch and manual healing practices, such as Thai Massage, Reiki, Wellness Massage, and Cuddle Therapy - a method of bodywork I now teach internationally.

While accompanying my clients on their journey, I went on exploring other mind-body systems. Among others, I became a certified mindfulness trainer, breathing expert and specialized in dealing with trauma, sexual abuse, depression, anxiety and grief.
Some of my main teachers and sources of inspiration: